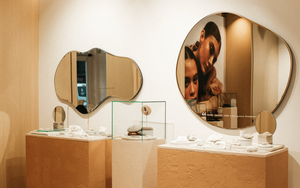 You are invited to LOVE on Lowndes Street
Experience the beauty of love at Matilde Jewellery's immersive pop-up. Complete with piercings booths and forever welding bracelets, it's a perfect place to treat the special someone in your life - especially if that's you.
View the invite for more details!
Book your piercing
Join us for a Piercing Party and choose from our selection of 100% recycled 14k gold & lab-grown diamond piercings.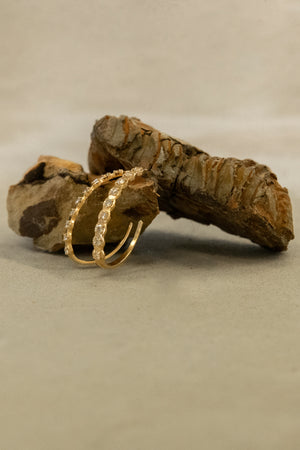 Sign up for exclusive content
Sign up to get exclusive content from Matilde, plus 10% OFF your first order.