Echoing the understated elegance of traditional masculine styles while modernising it with an eye for the future, Matilde's debut men's collection is a collaboration between ancient symbolism and the innovative new. Fostering a joyous masculinity that is equally powerful as it is gentle.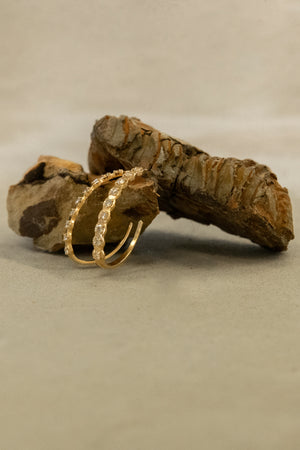 Sign up for exclusive content
Sign up to get exclusive content from Matilde, plus 10% OFF your first order.