Treat a loved one (or yourself) this holiday season and pick from our top under £300 picks. From our signature Seed studs that you can't go wrong with, to our Flow earrings that are the perfect gift for those who love to dress their ears. Whatever you need - we have something for you.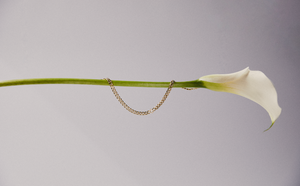 Sign up for exclusive content
Sign up to get exclusive content from Matilde, plus 10% OFF your first order.