Your Favourites - Valentine's Edit
Our most wanted and loved - from our statement Everlasting Ring to our Coraçao Necklace. Make a statement this Valentine's season with one of our most coveted pieces.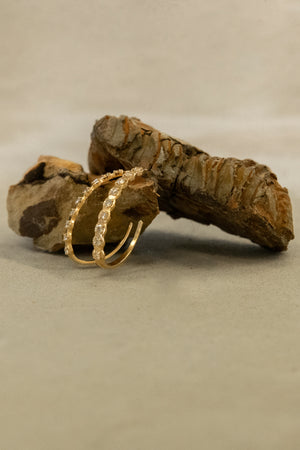 Sign up for exclusive content
Sign up to get exclusive content from Matilde, plus 10% OFF your first order.