Ring In The New Year with one of our favourite rings! Our selection of sustainable lab-grown diamonds and 100% recycled 14k gold pieces are the perfect gifts to end and start the year with.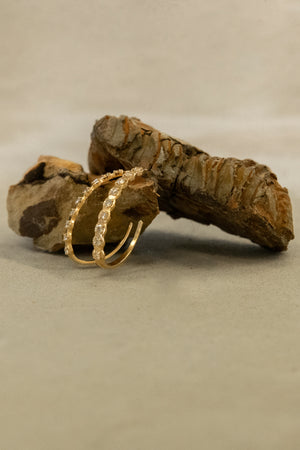 Sign up for exclusive content
Sign up to get exclusive content from Matilde, plus 10% OFF your first order.