Introducing Matilde Jewellery's Exclusive Midsummer Offer, featuring  fine jewellery sets that have been specially curated to be worn together or individually, capturing the vibrant essence of Summer. For a limited time, secure these versatile sets. Each piece is thoughtfully crafted from recycled gold and adorned with lab-grown diamonds, embodying the spirit of Summer. Plus, they're available at a special price. Whether you're looking to treat yourself or find a meaningful gift for someone special, now is your moment.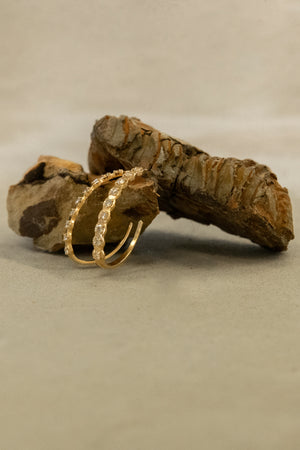 Sign up for exclusive content
Sign up to get exclusive content from Matilde, plus 10% OFF your first order.