Every piece of jewellery is a symbol. At Matilde, we believe these symbols should align with your values as well as your tastes. Our essentials collection comprises of every fundamental fine jewellery piece a woman needs while also being sustainable, environmentally friendly and fair.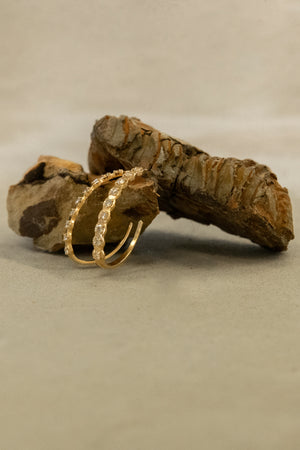 Sign up for exclusive content
Sign up to get exclusive content from Matilde, plus 10% OFF your first order.